Mission Statement:
WATERS is dedicated to providing the highest level of customer satisfaction through supplying proper products, building relations, timely service, and integrity.
Inventory
Let's face it, in our industry we deal with destruction. We know we're going to have to replace parts. WATERS is prepared to supply MS, AL, and beyond with great prices on wrecker, towing, and recovery parts and accessories. Whether you are looking for Jerr-Dan parts, chains, dollies, or straps WATERS has you covered. If we don't have it in stock, we can get it from our vast network of name brand vendors.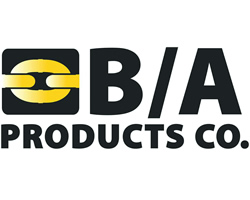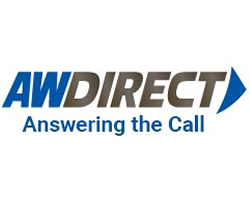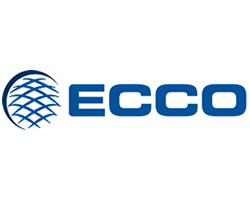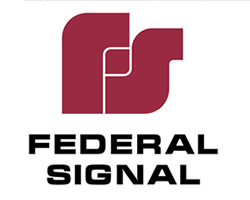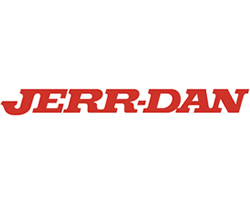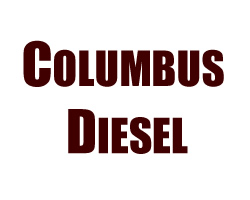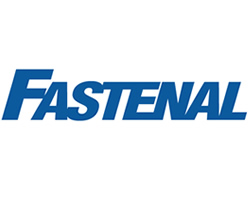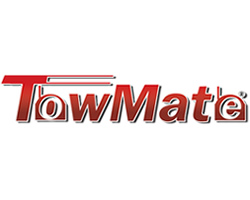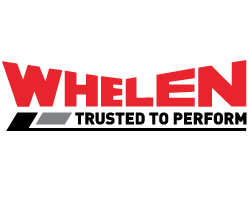 Delivery Service
Our goal is doing business at the speed of now. Whether we are drop shipping your accessories or someone from our friendly staff is delivering them to your front door, WATERS will get you the wrecker parts you need when you need them.